Visa labels no longer needed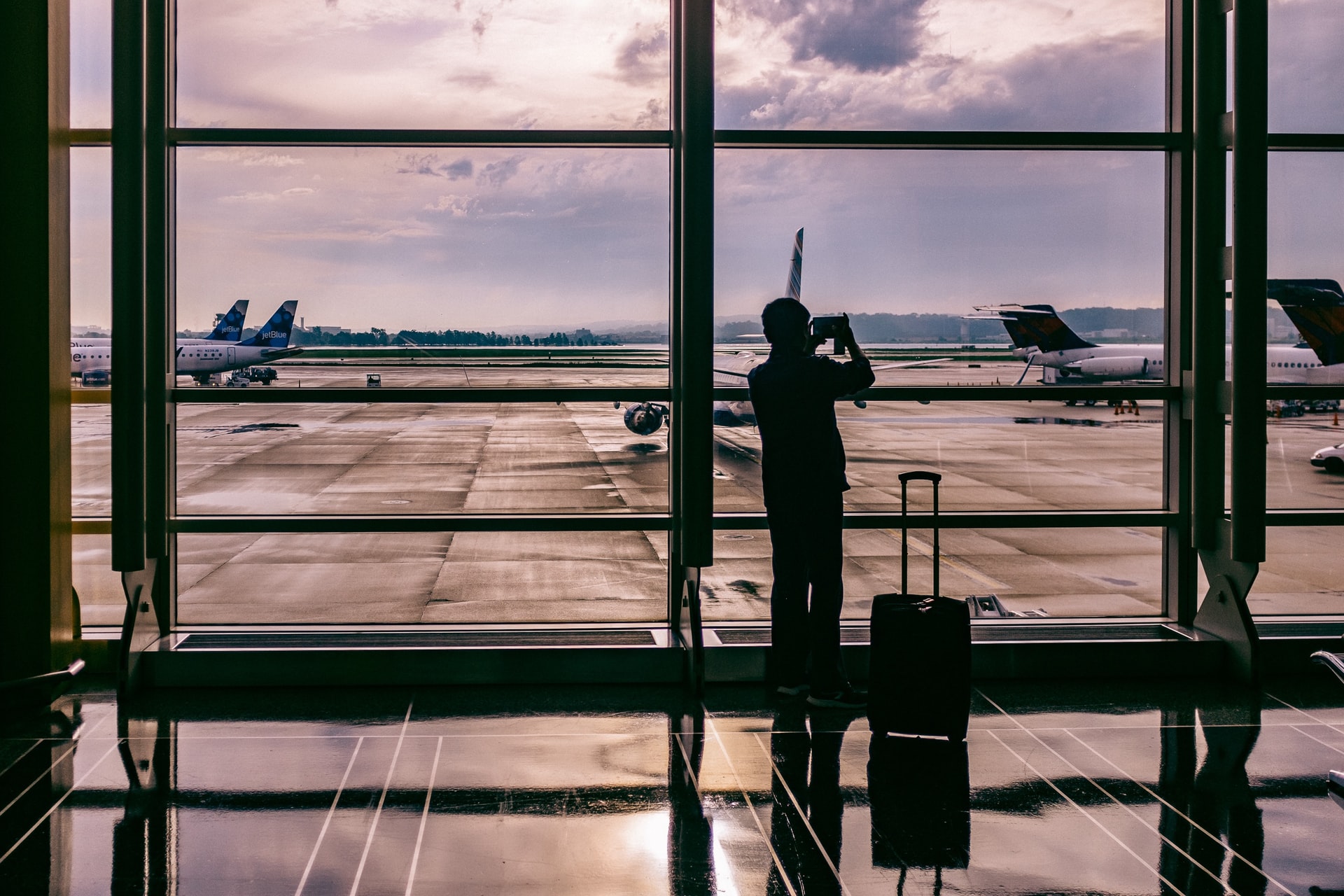 Immigration NZ announced today that it will no longer issue visa labels in passports from 4 July 2018.
All successful applicants for a visa will instead receive an email with a letter of approval. The letter will be the applicant's electronic visa ("eVisa"). Visa holders will be required to print their eVisa letter and kept it with their passport.
Although not previously announced, this change has been expected for a while and is line with other countries. For example, Australia has not used visa labels for several years now.
This change makes it very important that applicants supply a correct current email address to Immigration NZ with their application. Failure to do so means that you may not receive your visa or other important correspondence. We expect that Immigration NZ will continue to shift toward more electronic and internet-based services.
Organisations such as education providers and employers can verify the visa of a student or employee using Visa View;
Other organisations such as health care providers and travel agents can use the Visa Verification Service:
https://www.immigration.govt.nz/about-us/our-online-systems/visa-verification-servicePosted in ImmigrationLeave a comment