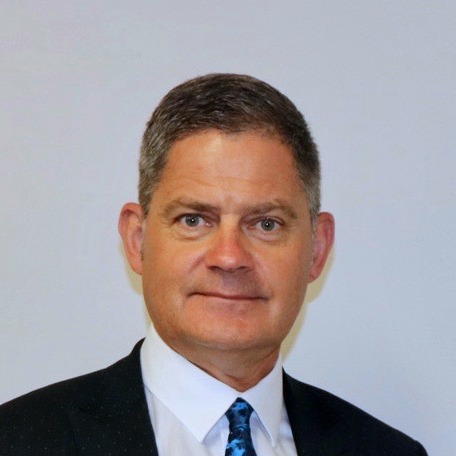 Malcolm McKenzie
Director and Notary Public
LL. B, BCom
Malcolm is a Director of Hewat Galt with Scott Williamson. He has been with the firm for more than 25 years and purchased the firm from the then owners in 2009. He started his legal career in Invercargill in 1986, initially practicing in general law with a particular focus on family and criminal matters.

In the last decade Malcolm has focused mainly on property law, commercial law, trusts, wills and estates.

In 2010 Malcolm became a Notary Public, a distinction enjoyed by only two practitioners in Southland at the time. Malcolm is now the sole Notary Public in Southland.

His approach to clients is to be open, approachable and to try and resolve matters in a practical way.

Malcolm has served on the Rugby Southland Judicial Committee for over 20 years and is now a member of their appeals panel. Malcolm is a former President of the Southland Branch of the NZ Law Society and was previously a President of The Invercargill Club.

He enjoys travel, tramping, going to concerts and watching sport.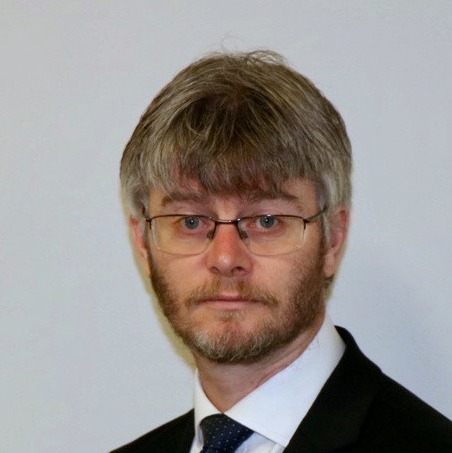 Scott Williamson
Lawyer
LL.M (Hons), LL. B (Hons), B.A. (Hons), B.Sc. PhD. (Philosophy)
Scott joined Hewat Galt in 2006. Since being in Invercargill he has largely focused on family and criminal law. He is a very familiar face down at the Invercargill District and Family Court.

His approach to dealing with clients is to be frank and direct. He gives his clients the full and honest truth about their situation before turning to give them the best possible representation.

Scott enjoys spending his spare time with his wife and two young children. He is also an avid supporter of the Liverpool football club.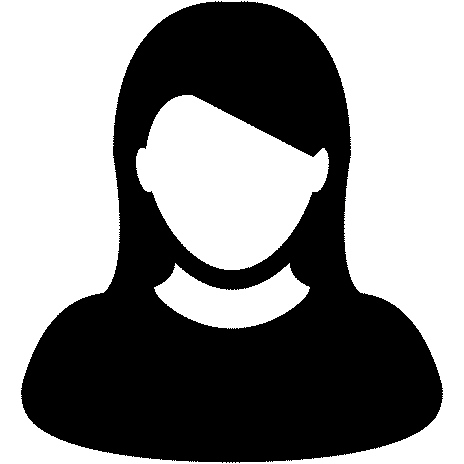 Karen Simpson
Lawyer
LL. B (Hons), B.A.
Karen joined Hewat Galt in 2018. She deals with Family and Criminal law.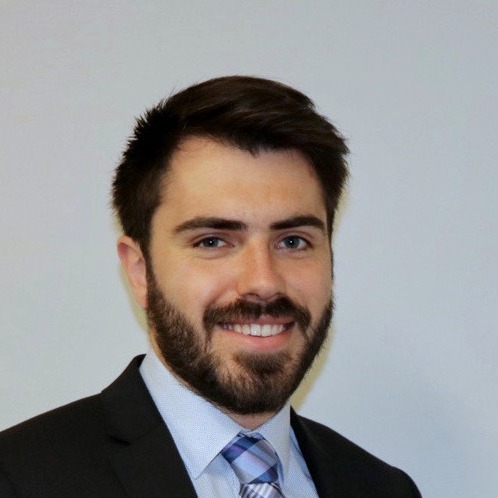 William McKenzie
Lawyer
LL. B (Hons), B.Sc.
William first joined Hewat Galt in 2013 as an after-school office junior. Since then, he has worked with the firm throughout the holidays while studying towards his LLB and Bachelor of Science (Computer Science) at Otago University.

With his studies at Otago now complete, William has taken up a full-time position at Hewat Galt as a Solicitor and was admitted to the Bar in 2021.

Outside of work, William enjoys listening to and collecting music, going to concerts and watching sports – particularly basketball. With his computer science background, he also enjoys all things technology related.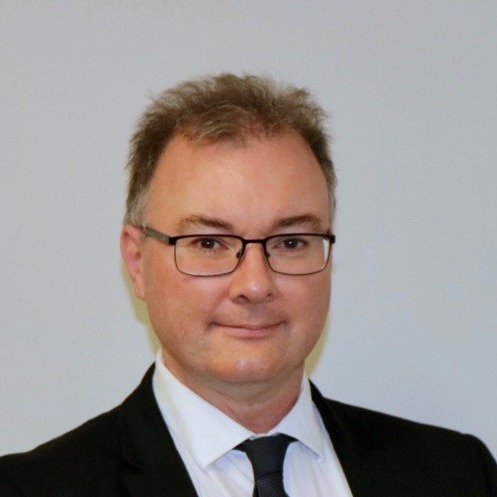 Shane Robinson
Principal Immigration Advocate
B.A., Dip. Grad., Dip. Arts, Dip. Tchg., GCNZIA
Shane joined Hewat Galt in 2016, having been previously employed for nine years by the Southland Community Law Centre. Prior to working at the Law Centre, Shane worked in education.

Shane is a trained and experienced immigration advocate, able to assist clients with nearly all types of temporary and resident visa applications from start to finish. Shane has often worked successfully with clients who are liable for deportation and has successfully appealed to the Immigration and Protection Tribunal. As a qualified employee of Hewat Galt, Shane may lawfully provide immigration advice without being a Licensed Immigration Adviser.

Married with two children, Shane is a born and bred Southlander. He enjoys reading, writing, running, swimming and has practiced the Japanese martial art of Kendo since 2002. He is a founding member of the Invercargill Kendo Club and served as Secretary of the New Zealand Kendo Federation from 2012 to 2020.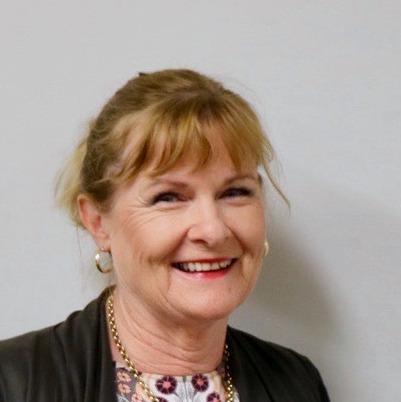 Judy Ladbrook
Senior Law Clerk
Judy has been with Hewat Galt since 1973. She started as a junior with Stout Hewat Binnie Howorth in 1973, then moved on to typist six months later. After leaving for a few years to have a family she returned to work at Hewat Galt as a legal executive, dealing with conveyancing matters, trusts, and wills.

Judy strives to provide prompt service and communicates regularly with her clients so they know what stage their matter is at.

Outside of work, Judy enjoys family, tramping, mountain biking, swimming, films, and wakeboarding and skiing when in her holiday home in Wanaka.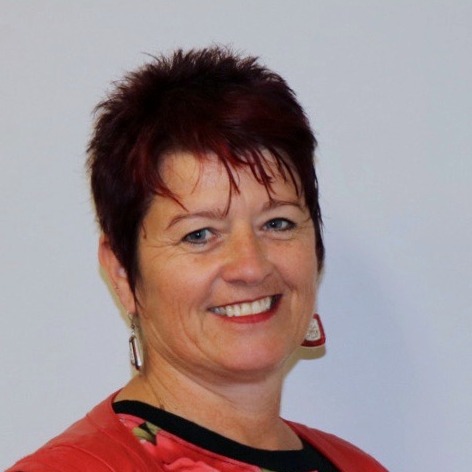 Bonita Varcoe
Registered Legal Executive NZILE (Fellow)
Bonita joined Hewat Galt in 1992 as a Legal Executive after six years at another Invercargill law firm. She gained the Legal Executive Certificate of Attainment in 1992 and holds a National Certificate in Business Administration and Computing (Level 3) and is a fellow of the New Zealand Institute of Legal Executives. Bonita works as the Estate Administrator and also runs the trust account.

Bonita prides herself on being friendly and approachable with all clients. When dealing with estate administration she likes to make the process run as smooth as possible to ensure that the beneficiaries have one less thing to worry about. Bonita tries to ensure most estates are wound up within six months, which enables the family to start dealing with the healing process after losing a loved one.

Outside of work, Bonita does the bookwork for her husband's concrete cutting business. She enjoys spending time with her children and husband in Central Otago. She also enjoys attending music concerts, going for motorbike rides, cake decorating, writing poetry and socialising with friends.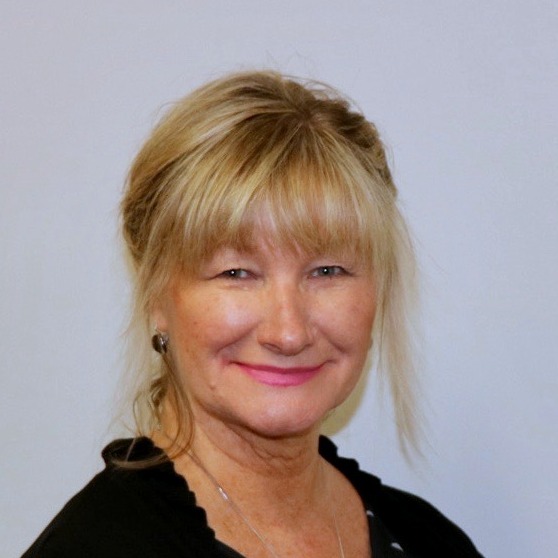 Diana Kemna
Receptionist/Law Clerk
Diana is our Receptionist who will most likely greet you when you phone or call in. She is more than happy to assist you with your enquiries in a friendly, professional and non-judgmental manner.

Having worked in other legal firms after raising her children, Diana returned to Hewat Galt as our full-time Receptionist and Law Clerk. She is well experienced in the preparation of Wills, Enduring Powers of Attorney and other legal documents and assists Malcolm McKenzie with the preparation of Notarial documents.

Diana's outside interests include the great outdoors, music, a good book, baking and spending quality time with her family and friends.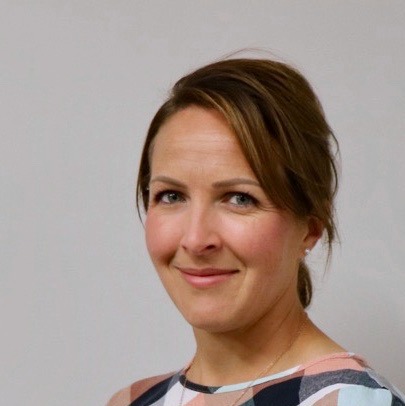 Ginia McGearty
Legal Executive
Ginia is a Registered Legal Executive who has been working with Hewat Galt since May 2015. Ginia works mainly in Conveyancing. Ginia and her husband live on a small farmlet with their school age children and enjoy being involved in their local community.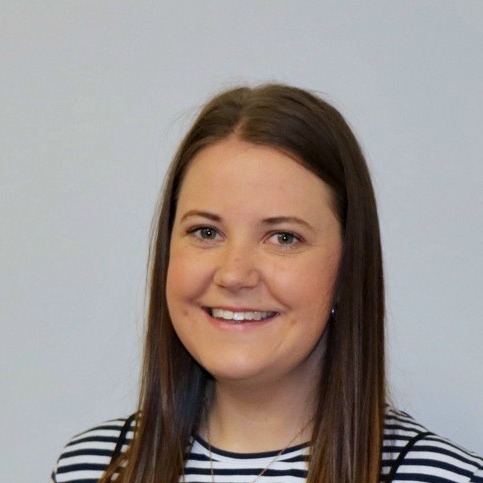 Lucy Carrick
Legal Assistant
Lucy joined Hewat Galt in November 2018 as a legal assistant. She assists Scott and Karen with Criminal and Family Matters. She also assists Malcolm with conveyancing matters, specialises in the firm's AML procedures and also assists with the trust account when required. Lucy is studying towards her Legal Executive Diploma in her spare time.

Lucy grew up in rural Southland and attended Central Southland College in Winton. Throughout her schooling, Lucy worked in the hospitality industry during her holidays.

Outside of work, Lucy enjoys photography, cooking/baking and spending time with her pet goat and cats. Lucy also enjoys spending time at Stewart Island at her family's holiday home.